EMBRACE 2020
---
110% I am a hugger.
I mean come on… I named our annual conference, Embrace! 
So what would Embrace look like without physical hugs? That is the question I have been wrestling with for the last 2 weeks. 
Could we, should we, can we... still meet in person in late June? I was so focused on the reality of legally and logistically continuing Embrace I couldn't figure out the answer. And then I changed my question.  
What does it look like to Embrace right now?
Embrace is harder on so many levels. 
How do we Embrace the unknown?

How do we Embrace our "new normal"

How do we Embrace our fear, hopes, dreams, and worries?
We are IN it. Inside. In lockdown. Insecure. 
I don't want to embrace that! I want to run, be free, go back… Be. In. Control.
So what is still true?
I still want to embrace you, even if from a distance. 

I still want to show up and provide an amazing experience to transform your thinking.

I believe we need our community to come together now more than ever!
A virtual experience is the best choice right now. 
Now that Embrace is a virtual event... what about...
The fact I said, "This can only be an in-person conference, I can't create the same experience virtually?
That WAS true. I could not do BOTH in-person and virtual at the same time. AND I didn't have an example of how to do virtually as a community. I have since experienced a company whose virtual experience March 19-20 mirrored the in-person experience I had in late February. I have learned more and I have tried harder.
Coming to Embrace takes me out of my every day and gives you a table of life long friends. How can I still do that?
True. If we meet virtually you will have to create the environment for your transformation. I have ideas… You and a friend or family member can go to each other's houses for the event. You could rent a hotel room. Certified Organizers may host gatherings. I don't know how, but I know you WILL find a solution just like I have.
As far as your small group (table experience) we can still do that with zoom rooms as part of the conference. Also adding a Facebook group will give you all a shared place to have discussions before, during and after the event. (Opening June 1)
Now maybe the perfect time to facilitate your own Embrace experience. Just have your family and friends buy their Embrace ticket online and they will receive their own surprise package and meet together for the weekend!
We will have more ideas about how to do this as we get closer to the event - and some of the best ideas will probably come directly from YOU!
The Embrace conference price is being reduced to the early bird registration price of $199. 
*NEW* We will be mailing you a conference surprise package!
I have not solidified what will be in your package yet, but I know your workbook and a logo item will be included along with other fun surprises. 
Oh and FYI… once my team heard there was going to be a surprise box, they started a list… this is going to be EPIC!
But Lisa I wanted to HUG you!
ME TOOOOOOOO!!! 
Yep, I know some of you signed up for Embrace just to be in-person with me. I know, because that is why I go to conferences too. If you give me a few more weeks to plan, think and create, I will not disappoint you! We have some BIG announcements coming in June and I want to share those with you LIVE* even if we are connected by wifi.
*Note: There will not be a replay available for this event.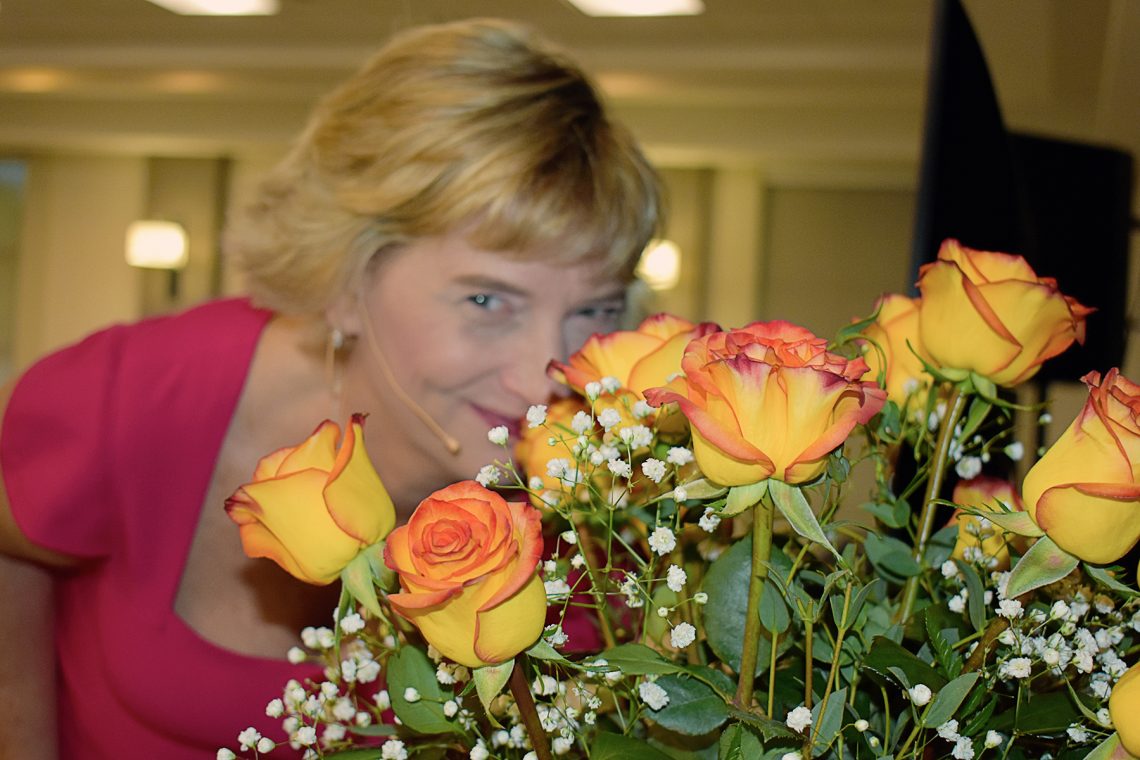 You will laugh.
You will cry.
You will be transformed.
Join us!
June 27-28, 2020
9a - 4p Eastern
The Organize 365 Team can not wait to meet you and see what YOU will do when YOU embrace how amazing YOU are!
Hope to see you soon!
:) Lisa