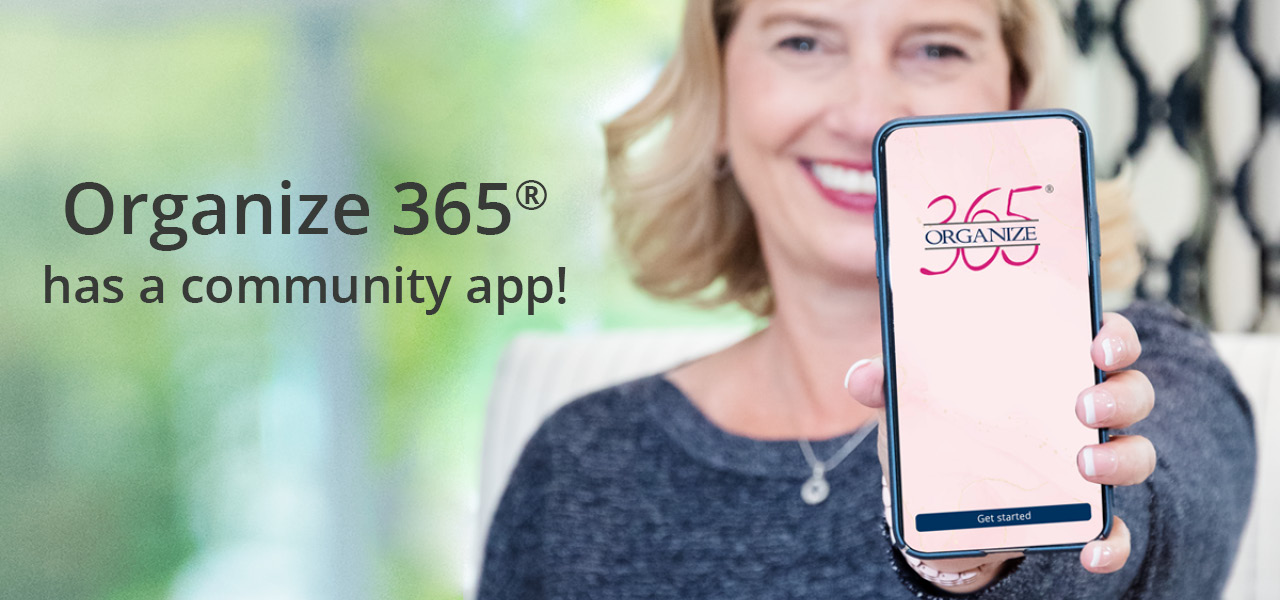 We are so excited to bring you into our own community, free from any distractions from the outside world. Our Community is designed to support customers who have purchased the following Organize 365® products*:
When you open the community, you will know that you are growing your productivity muscles.
You will love the personalized feed and easy-to-navigate platform, home to engaging posts, community support, and so much more!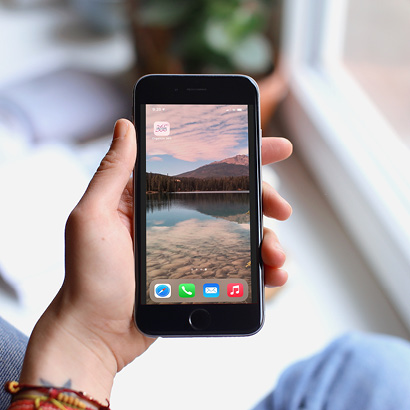 The Organize 365® Community is available on both desktop and your mobile device from the Google Play Store and App Store. When joining us on your desktop, you do not need to download and app.
One of our company values is the power of positivity. With this community, we strive to create a positive community experience for everyone. When you log in, we want you to feel confident that your time will be spent driving your organizational journey forward. This is why everything inside of our new community, whether it's fifteen minutes or two hours, is for the growth of your mindset and organization at home.
We want to help you live a positive, proactive, and purposeful life.
It is our hope that having a dedicated space to ask questions, share successes, and build community empowers you to focus on learning the functional skills of home and paper organization, so that you have time to pursue your passions and share your talents with the world.
Community Access and Account Creation
Yes! Go to your profile and click the gear symbol in the top right corner of your screen. Then, click "Push notification settings." From there, you can customize which types of notifications you would like to receive.
At this time, font size cannot be customized on a mobile device. This is something our app developer hopes to implement in the future. If you need a larger font size, we recommend accessing the community on your computer or laptop and increasing your zoom ratio.
The badges you are assigned depend on which groups you are a part of. Group badges are updated twice a week, so it may take a couple of days for you to see changes reflected on your profile. 
The "New" badge is automatically assigned when you create an account and will disappear after 7 days.
Dream Team members will have a green check mark next to their profile picture inside the community. All group admins are also members of the Dream Team.
Replay videos of past livestreams are located inside each group inside of the feed in chronological orger.
Processing time for livestream videos will vary. Please allow up to one hour for the replay video to become available.
At this time, comment threads are not available for livestream replay videos.