Embrace Conference 2019
June 21

-

June 23

$297 – $497.
Embrace your dreams, embrace the future, embrace your potential and embrace one another.
We cannot WAIT to embrace you and all the fun that's in store at the Organize 365 Embrace Conference this year!
This transformational weekend is all about inspiring you and helping you realize your full potential so that you can live out your life purpose and passion.
Do you listen to the Organize 365 podcast and feel like Lisa is your best friend? 
Do you want to learn how to eliminate your to do list so that you can be more productive and purposeful? 
Do you want to connect with other women on the same organizational journey as you? 
If you answered yes to any of the above questions, the Organize 365 Embrace Conference is for YOU! 
---
Let's recap the 2018 National Convention to give you a feel for what to expect ...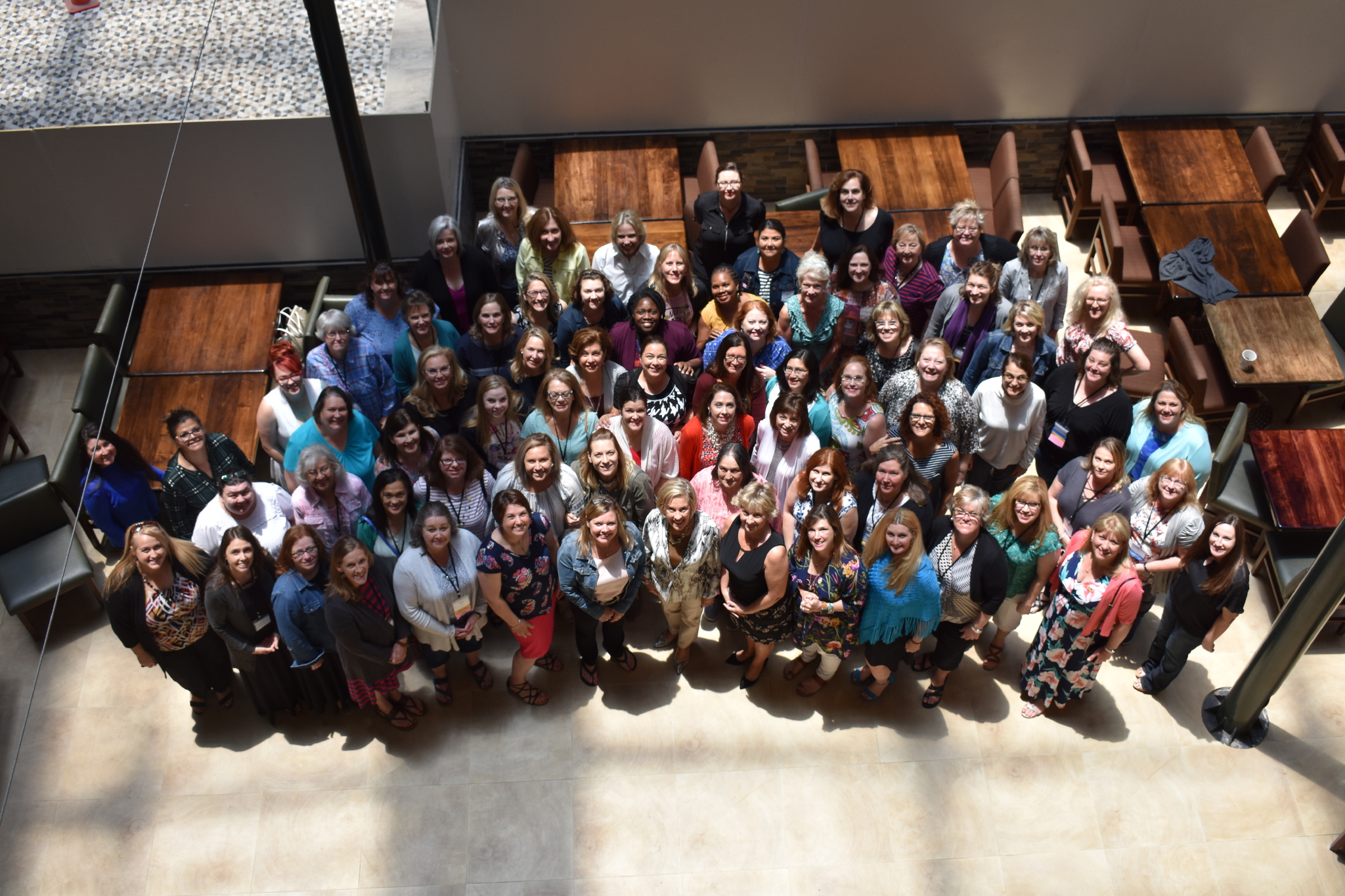 At the First Annual Organize 365 National Convention, we had over 100 women from over 20 states and 2 countries converge on the scene to experience transformation, community and FUN!
So many powerful connections were made that it gives me chills to think about the new friends that might not otherwise have ever met that will be bonded through having attended this transformational event.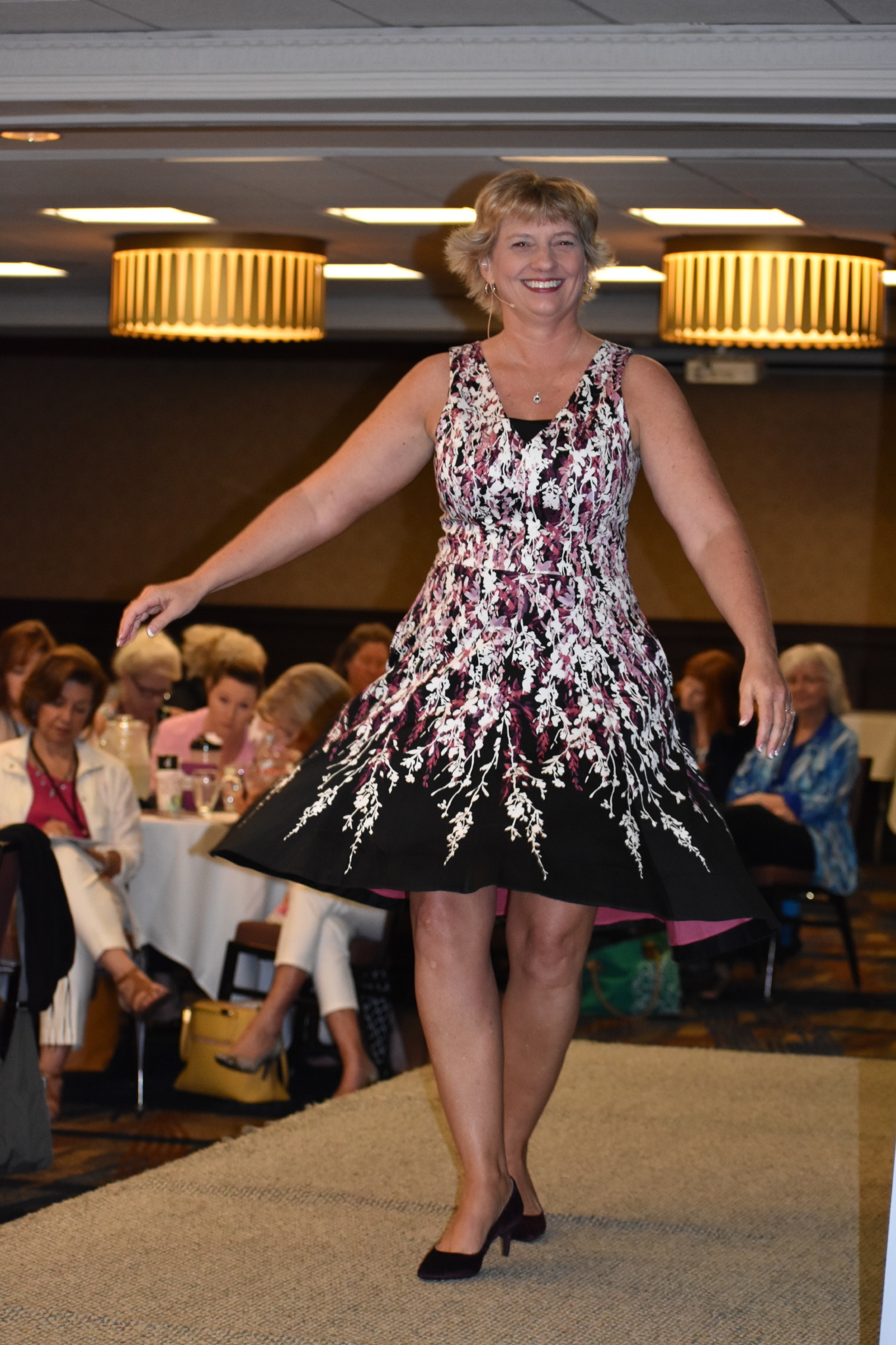 We danced, we laughed, we hugged, we ate, we drank and we were MERRY!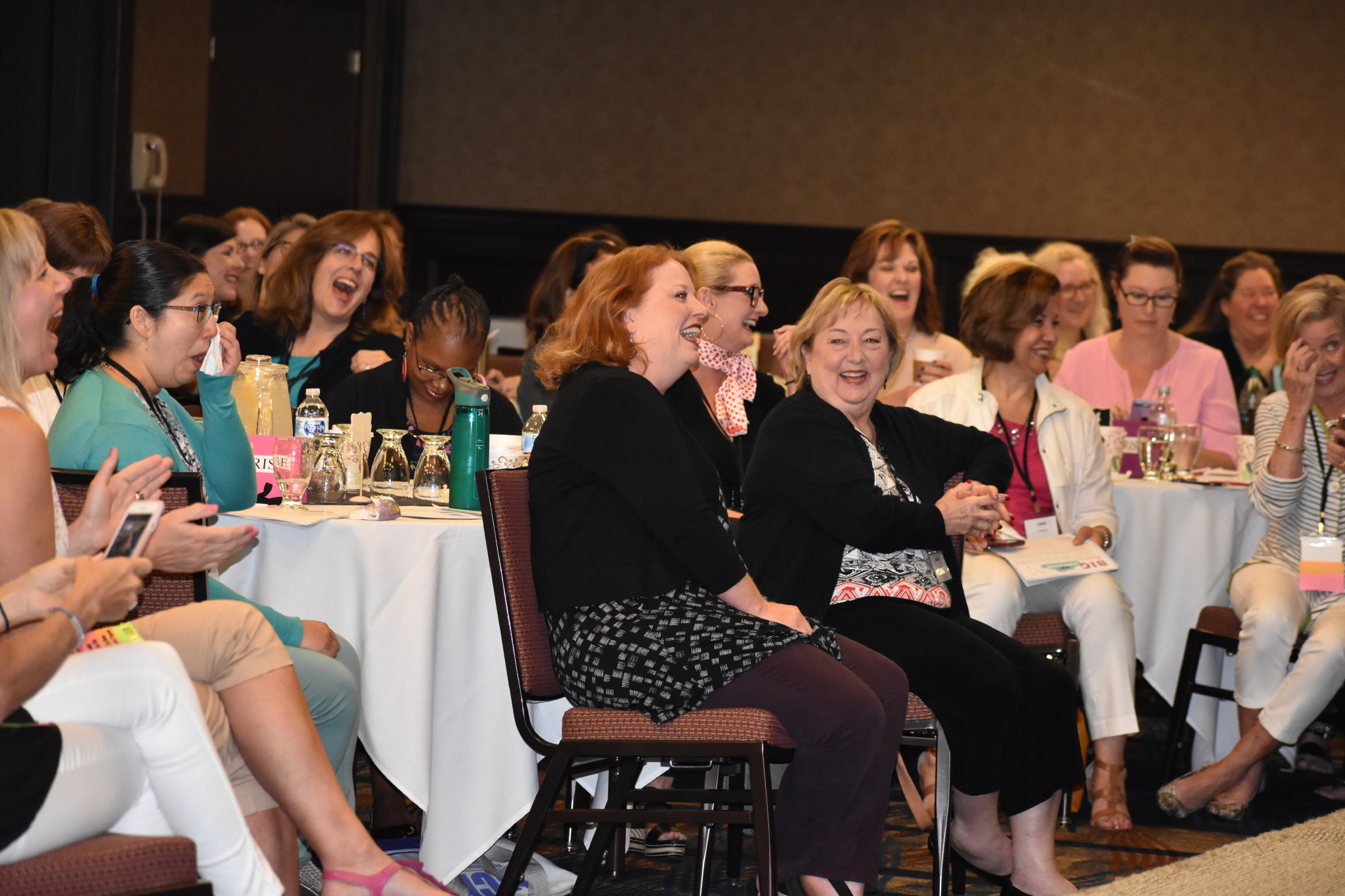 There were also exclusive offers that were ONLY available to Convention attendees.
And the 2019 Embrace Conference will include all these components as well!
Wait until you experience the surprises Lisa has in store to make you feel unique, special and loved.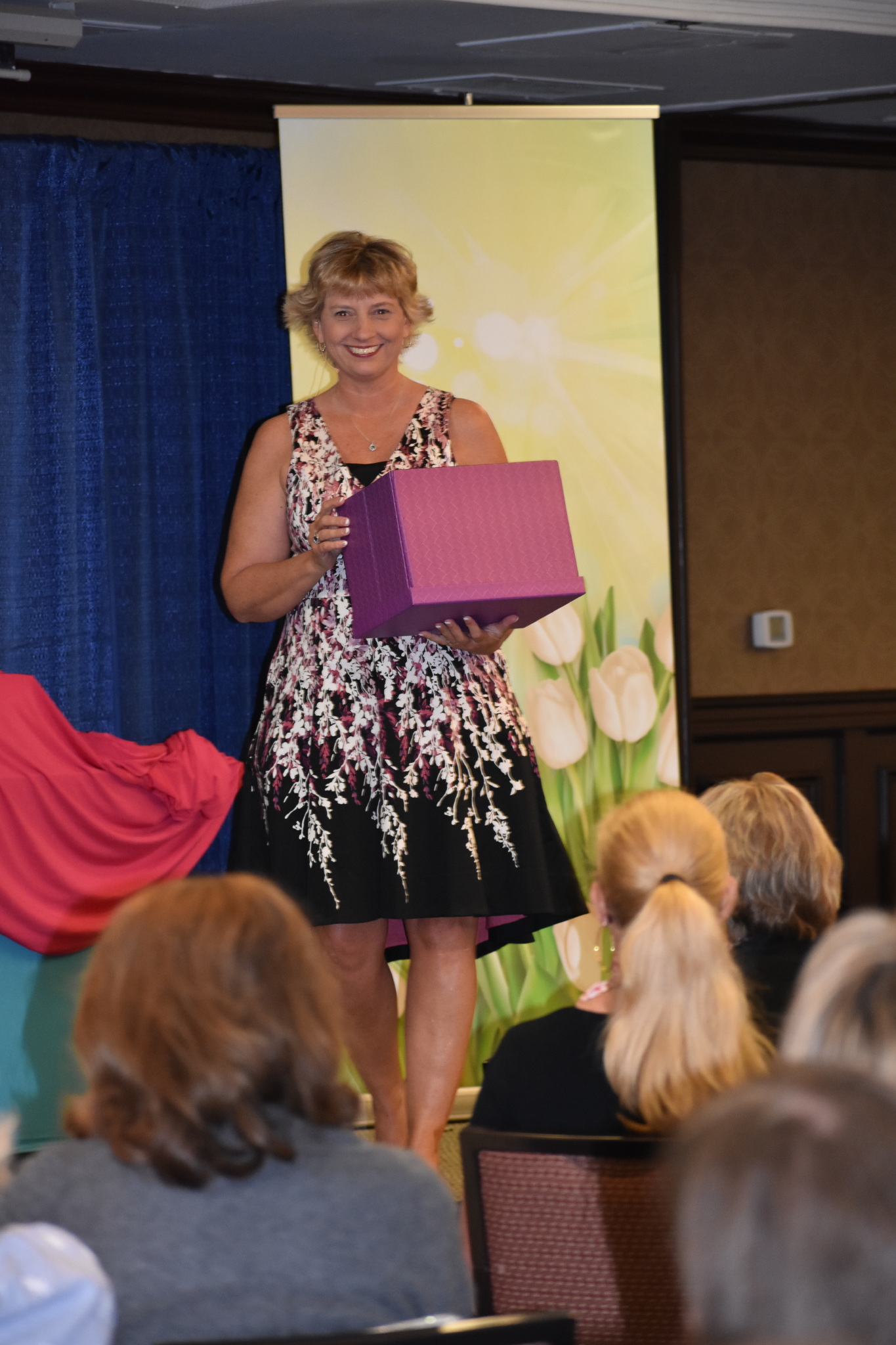 Now let's talk about what we have planned in 2019! 🙂 
The number one reason to join us at the Organize 365 Embrace Conference is that YOU ARE ENOUGH!
This convention will dive deep into the mindset you need to realize your worth JUST AS YOU ARE!
Decluttering, organizing, and prioritizing daily life tasks is exhausting. It's no wonder we often look to outside sources for validation and motivation. But the truth is, YOU are enough.
If you were able to get your life decluttered, organized AND productive, who would you be?
What would you do with the extra time that affords you?
What is your life vision?
Just as you are today, YOU are enough.
Truly believing that the skills, resources, and abilities YOU have are enough for the house you were created to make a home is the biggest step in living a more organized and productive life.
The Organize 365, Embrace Conference is a 2 day experiential journey from intellectually understanding YOU are enough to physically feeling and believing it.
Lisa will guide you through group and individual activities, inspiring messages from stage, and WOW surprises that will leave you feeling like you can conquer the world - because you can!
This conference is not just about ORGANIZING your life, it's about learning to live out the vision of who you are and what you were uniquely created to do!
Please join us in West Chester, Ohio to experience a "lighting of your candle," that will help you fan the flames of your purpose with other like minded souls, seeking fulfillment, camaraderie and community.
The Organize 365 Embrace Conference will leave you feeling inspired, equipped and motivated to live your best life.
Delicious food, great music, inspiring messages and of course - chocolate, lots and LOTS of chocolate await you in Cincinnati, OH, June 21-23, 2019.
We can't wait to see what YOU will do when YOU embrace how amazing YOU are!
Friday, June 21 we will have a Welcome Reception from 5-6:30 pm at the hotel.
Saturday and Sunday's sessions will run from 9 am - 4 pm.
We hope you will join us!
THE EMBRACE CONVENTION is a transformational experience.
Join us for an experience you will not forget.
Hope to see you there!